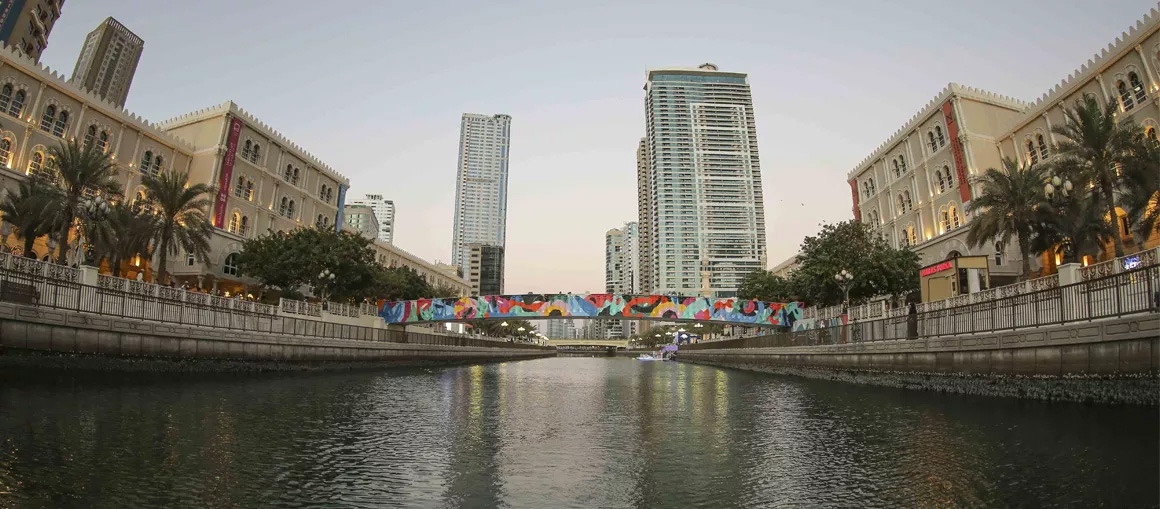 Al Qasba is the premier destination in the United Arab Emirates, offering a unique mix of leisure, culture and entertainment alongside stellar business opportunities.
If you would like to enquire about visitor services, including show opening hours, special events, access and directions, or if you are interested in event space options for corporate, private or product activities, please contact our customer service team.
Business operators are also welcome to contact our team to get further information on leasing spaces within Al Qasba.
FOR ALL GENERAL INQUIRIES CONTACT US AT