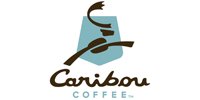 CARIBOU COFFEE
Whether you take a latte, cappuccino, mocha, espresso or something more exotic, your beverage at this friendly coffee house is always delicious and fresh. Caribou Coffee is happy to perk up your day with a drink, a snack, and a smile. Come on in anytime!
Telephone
Timings
Sunday-Wednesday: 8:00 a.m. - 12:00 midnight
Thursday-Saturday: 8:00 a.m. - 1:00 a.m.


DUNKIN DONUTS
Dunkin' first opened their doors in the UAE in May 1997 and since then we have grown to 70 stores and 550+ express towers across the UAE Dunkin's menu is full of great-tasting items that will get you going throughout your day. From their handcrafted coffee and iced beverages, 50+ varieties of donuts, and an all-day breakfast. It's every coffee lover's destination. They go above and beyond to make sure that every cup of coffee we serve is as good as the last one, so we have strict quality processes with 100 percent Arabica coffee beans. Dunkin's freshly ground and brewed coffee comes in a variety of delicious flavours, including Mocha, Caramel, French Vanilla, and Hazelnut.
Telephone
Timings
Daily: 8:00 a.m. – 1:00 a.m.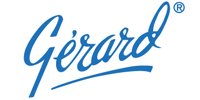 GERARD
Patisserie Gerard will transport you to France with its array of fine pastries, refreshing drinks and inviting atmosphere. Experience Gerard by the canal and enhance your stay with a freshly made café au lait!
Telephone
Timings
Daily: 7:00 a.m. – 1:00 a.m.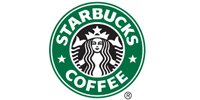 STARBUCKS COFFEE
You get more than the finest coffee when you visit Starbucks – you get great people, first-rate music and a comfortable and upbeat meeting place with uncompromising quality. Starbucks features a variety of coffees from around the world in addition to teas, pastries and a selection of sandwiches and salads. Don't forget to check out Starbucks array of merchandise with accessories, coffee beans and much more.
Telephone
Timings
Sunday-Wednesday: 6:30 a.m. – 1:00 a.m.
Thursday-Saturday: 6:30 a.m. – 1:30 a.m.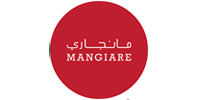 Mangiare
This is truly authentic Italian pizza. Step into Mangiare and you could be forgiven for thinking you had just taken a step back in time to old Naples, the original city of the pizza. A traditional Italian Forno Tradizionale Napolitano oven, an Italian chef with more than 10 years' experience creating pizzas back in Napoli, and all the passion and flavours of home country cooking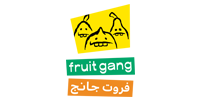 Fruit Gang
Packed full of nature's bounty and brimming with healthy nutrients, these absolutely no added sugar juices and fresh fruit salads are the perfect guilt-free treat, guaranteed to refresh like nothing else on a hot sunny day.
Telephone
Timings
Daily: 10:00 a.m. – 12:00 midnight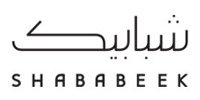 SHABABEEK
Decorated with the warm, aubergine hues of Middle Eastern design, this unique Lebanese restaurant is bound to leave your senses tingling. In addition to delicious traditional dishes and delicacies, Shababeek also features a live baking station – The Saj Bar – where diners can watch the fascinating process of making this unusual Arabic bread. The restaurant also offers a private seating option which makes it the perfect place to spend with family.
Telephone
Timings
Sunday-Wednesday: 12:00 noon – 12:00 midnight
Thursday-Saturday: 12:00 noon – 1:00 a.m.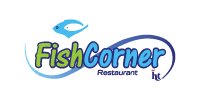 FISH CORNER
With its long coastline, U.A.E.'s seafood is some of the best and freshest in the region. And at Fish Corner in Al Qasba, guests can appreciate the importance of fish in the Arab and Mediterranean diet. Our experienced chefs are always serving up innovative dishes inspired by traditional Mediterranean practices, pairing local produce and seafood with imported ingredients. Fresh catches are always prepared according to your desire, and meat and vegetarian options are also available. The natural light, bright colours and outdoor seating at Fish Corner add to the charm that is quickly making this destination a local favourite.
Telephone
Timings
Daily: 12:30 p.m. – 12:00 midnight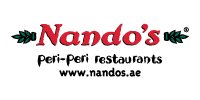 NANDO'S
Nando's is an adventure in spices! This casual Portuguese restaurant features marinated, flame-roasted chicken with flavours ranging from lemon and herb to extra-hot Peri-Peri for the truly daring. Also offered are fresh breads, side dishes and beverages to perfectly complement the spicy chicken, as well as a full kid's menu to keep the little ones happy.
Telephone
Timings
Daily: 12:00 noon – 1:00 a.m.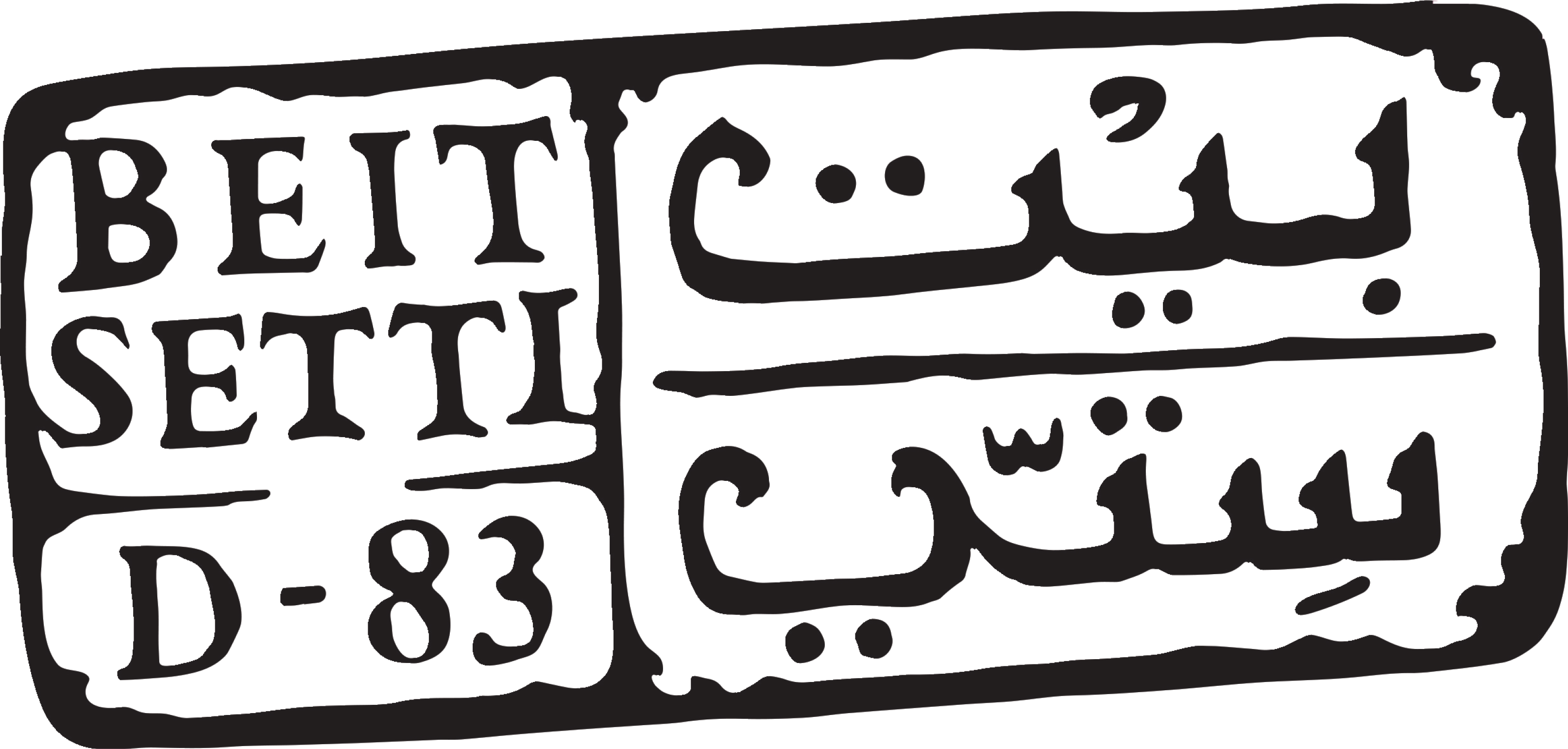 Beit Setti
Live a new experience once you visit the restaurant to feel the odor of authentic damascene house with its magnificent style and decorations and to taste the most delicious damascene flavors while listening to the delighting old tunes.
Telephone
Timings
Sunday-Wednesday: 10:00 a.m. – 12:00 midnight
Thursday-Saturday: 10:00 a.m. – 12:30 a.m.


Baskin Robbins
Everyone's favourite ice cream store, Baskin Robbins, brings its own unique American neighbourhood ice cream shop to Al Qasba. Have your ice cream the way you like it. Choose one of our exciting flavour combinations or create one of your own, and enjoy it within a welcoming, friendly and vibrant environment. Be sure to stop by for a cup, cone or sundae, or try one of our delicious and refreshing beverages, created with passion for your pleasure!
Timings
Sunday-Wednesday: 10:00 a.m. – 12:00 a.m.
Thursday-Saturday: 10:00 a.m. – 1:00 a.m.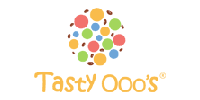 Tasty Ooo's
Feast your eyes on our signature caffeine-free coffee buns that are an uplifting sight as they bake in the ovens right in front of your eyes. The crispy, sweet outer layer mingles with the light and fluffy center upon each delectable bite. The savory pocket of butter at the core brings a splendid balance to your O' My Buns! experience.

Naturally, these buns are always in high demand! They tend to run out quickly, even though we prepare them in small, fresh batches throughout the day. Make sure to grab yours as soon as you can before they are all gone!
Timings
Sunday-Thursday: 8:00 a.m. - 12:00 midnight
Friday-Saturday: 8:00 a.m. - 1:00 a.m.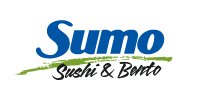 Sumo Sushi
Sumo Sushi & Bento perfectly exemplifies Al Qasba's recent culinary renaissance. With an enchanting view of the surroundings, such as the water canal and the Musical Fountain, this Japanese eatery offers a variety of luscious sushi selections, salads and Japanese bento (lunchboxes). It's all part of Al Qasba's continued efforts to provide people of all societies and ages with the latest and best service on the market.
Telephone
Timings
Daily: 11:00 a.m. – 11:30 p.m.